Revenue Cycle Management
New England Healthcare Services
NEHS specializes in Skilled Nursing Facilities and
Facility Management.
In an era where costs are increasing, reimbursement rates are level at best, and regulations are growing, an effective Revenue Cycle Management program is essential for a skilled nursing facility to maintain financial viability while providing quality care for its patients. New England Healthcare Services (NEHS) offers a full-scale Revenue Cycle Management team to assist with all your needs on a short-term or long-term basis. We specialize in Skilled Nursing Facilities and Facility Management. Our Revenue Cycle team will put processes in place to aid in making your company successful. Revenue Cycle includes Billing, Collections, Maximizing Revenue, Month End Close, Accounts Payables, Minimizing write-offs, filing and follow-up of Medicaid Applications. Facility Management Consults include all aspects of managing a successful Nursing Facility.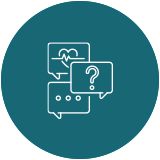 Processes – Revenue Cycle Management Process
Creating processes with existing staff to maximize revenue.
Implementing procedures to enhance your collections.
Billing – Multiple states (MA, CT, RI)
Medicare, Medicaid, Commercial, SCO, Private, Hospice, Veterans
Completes Triple check before submitting skilled claims.
Claims are reviewed before submission to ensure accuracy.
Collections
We have a team of collectors to ensure that all outstanding balances are followed up in a timely basis. Including: Private Collections, Medicare, Commercial, Veterans, Medicaid
How we can help
NEHS is committed to providing resources for all of your revenue cycle needs.
Medicaid Pending
We have a team of specialists to assist in obtaining Medicaid Eligibility.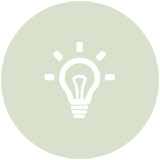 Month End Close
Month-end Close is completed by day 3
Maximizing Revenue
Perform contract negotiations with existing contracts and obtaining contracts with local providers.
RCM Software
We work across all related revenue cycle management software applications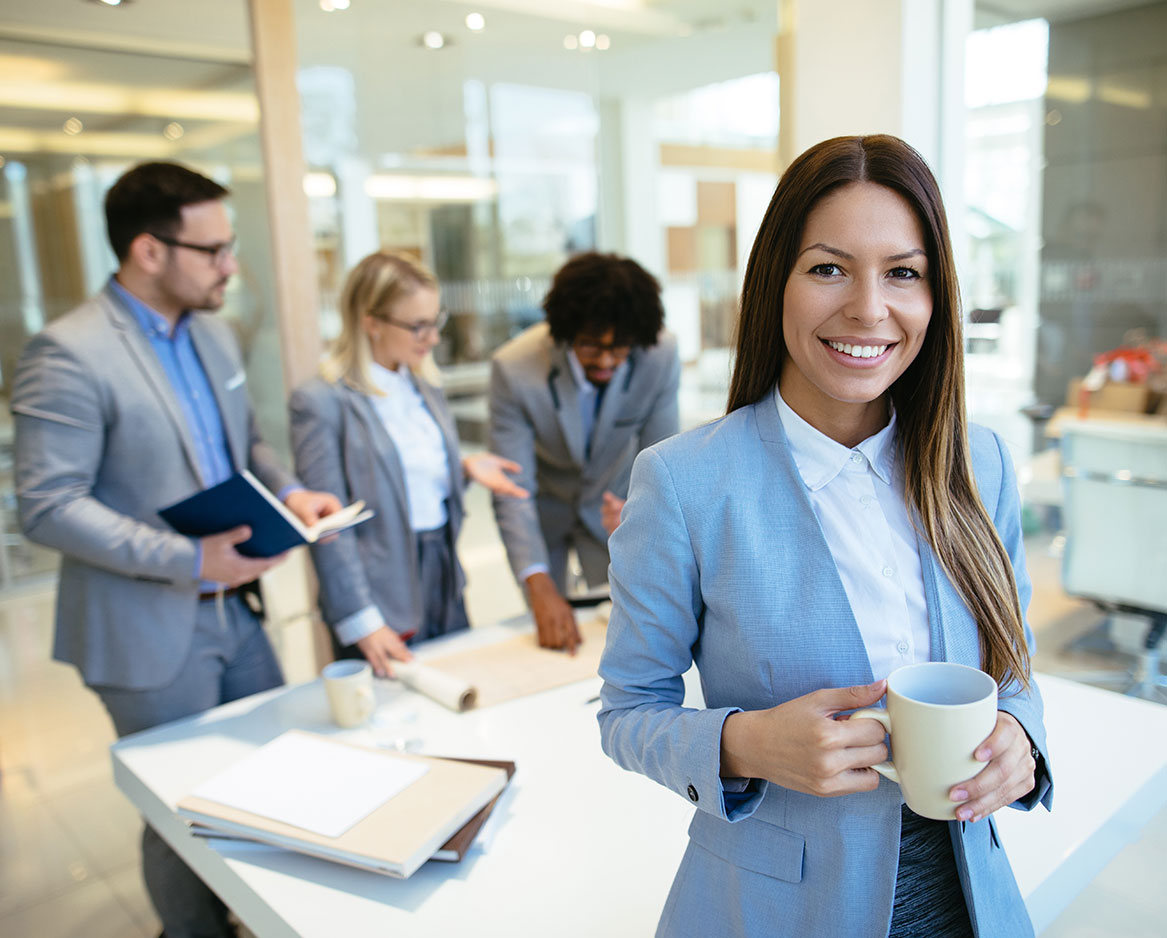 What is Revenue Cycle Management (RCM)?
Learn more about our solutions.
Revenue Cycle Management (RCM) refers to the process of identifying, collecting and managing the practice's revenue from payers based on the services provided.